We provide international students with life-changing experiences in academics, connecting and assimilating in a new country, all while growing individually into their own responsibility with the protection offered by a world-class organisation.
Gateway Education opens up the United Kingdom for students from around the world, making it possible for them to study and live abroad in a supported and connected environment, producing the best outcomes and highest achievements including acceptance at top-tier universities.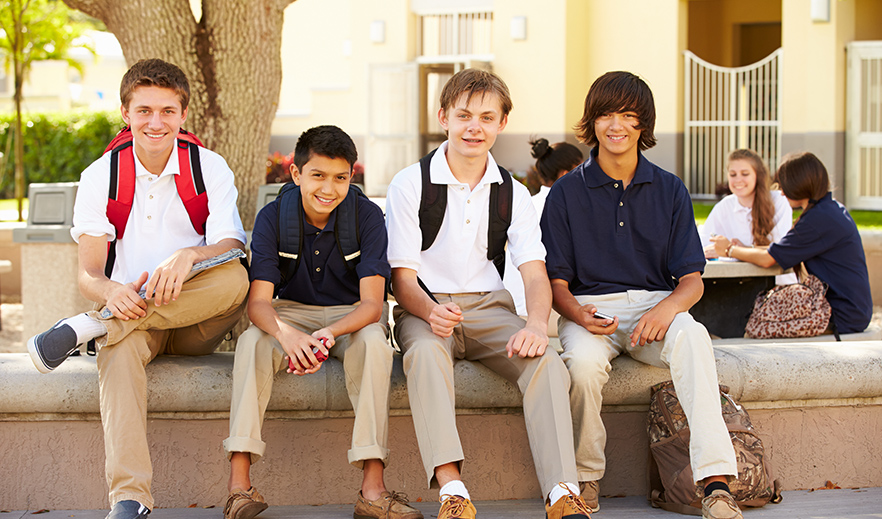 At Gateway Education, our students are exceptional and they are on an exceptional journey.
Study and learn at the best academic institutions
Examine a new culture
Meet new people
Become connected to the global world
Progress to a top-tier university
Gateway Education is the full-service educational management company that guides international students along this path to success. We offer friendly and secure homestays with hands-on logistical support. Our guardianship programme ensures student welfare; safety is always top priority.