Gateway Education has over 15 years' experience in the international education industry and understands the needs and concerns of students and their parents.
We are aware, for both the student and parents, how difficult life can be when they are separated by long distance and time zones. When a parent places their child within our care, they can be assured of our constant attention and support.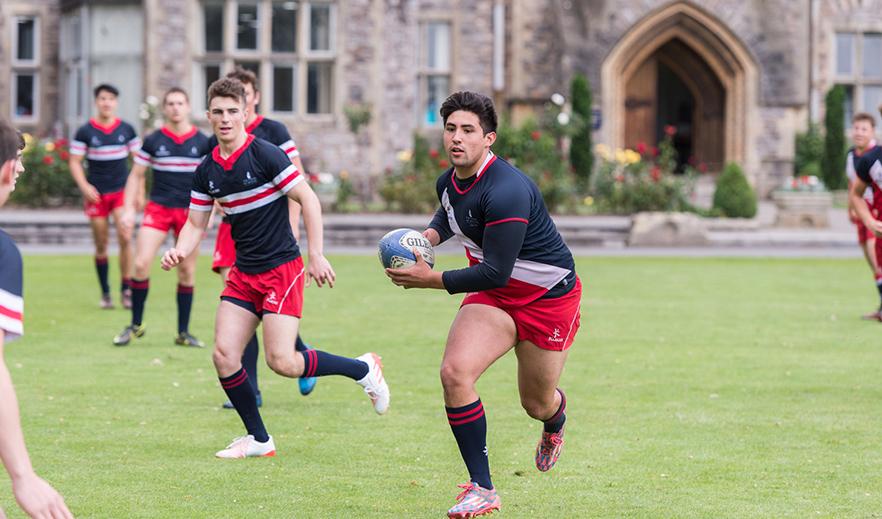 Gateway Education Guardianship offers:
We do local parenting for you. We are the liaison between students, parents, school and host family.
We are always there for our students
Our mission is to support and help our students achieve educational milestones and our guardians are in constant contact with the student and parent to help them achieve these. Each student in our program is appointed a Guardian who is available to problem-solve, listen and give guidance in the student's native language.