At Gateway Education, we work with the best and strongest global network of agents (also known as admissions counsellors) across the globe, particularly in China, to find the most exceptional students. Our local agents help our potential students and their parents assess each students' needs to find the right region, academic programme and institution. Agents then review and verify all student applications and make sure our students are prepared and well-matched for their ideal school environment.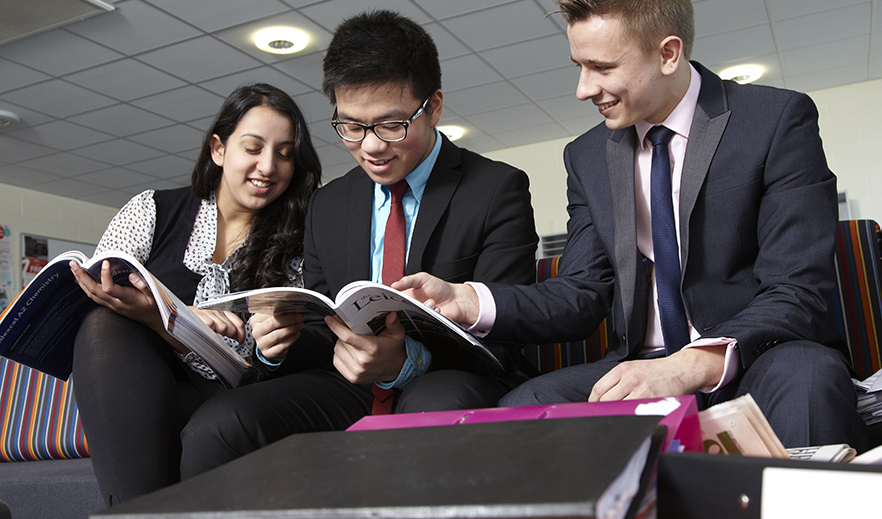 By providing advice and offering a range of services, our global agents assist our students from day one – ensuring students and families are making the right choices and guiding them to success.
Our admission counsellors help smooth out the complex admission process by addressing questions collecting documentation and helping with requirements that vary by school for each student.
Because each school is different and each location is unique, our admissions process includes understanding the needs and academic goals of the student and selecting the right schools for the future. We believe that student success starts with finding the right balance between school and student.
The Gateway Education advantage is allowing the agent to play a differentiated role: building a strong and useful relationship between the family, the student, the school and Gateway.
Our agents are experts in the United Kingdom's schools
With the combination of our experience and extensive variety of schools offered, working with us and our preferred agents clearly provides students with the best educational outcomes.
Building long-term, trusting relationships with our agents is what defines our success. We value these relationships and work hard to ensure open, honest communication is always present with our agents to ensure our admissions process is more efficient.
To learn more about how to join our Agent Network contact us today