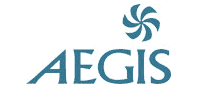 AEGIS – Association for the Education & Guardianship of International Students
AEGIS brings together schools/colleges and Guardianship Organisations to ensure and promote the welfare of international students, aged 18 or under, studying at UK schools/colleges
The welfare of international students is essential to UK schools/colleges and the provision of trustworthy, caring and efficient guardianship is paramount to the student's welfare.
AEGIS is the authoritative association for inspecting and accrediting UK Guardianship Organisations in accordance with a strict Code of Practice and current child care legislation.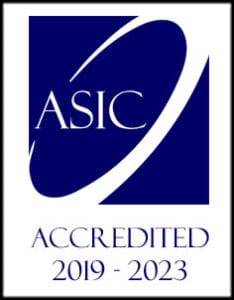 "Gateway Education is accredited by Accreditation Service for International Schools, Colleges and Universities (ASIC) which is an independent body providing accreditation services for independent, further and higher education colleges.
ASIC accreditation helps students and parents make a more informed choice and will also help a school, college, university, training provider or distance education provider, demonstrate to the international student body that they are a high quality institution."