Broaden your family's world perspective by welcoming an international student into your home. Host families provide a nurturing home and in return, they can explore new cultures, share traditions and build lifelong friendships.
At Gateway, we pride ourselves on our ability to place our students within loving and caring home environments for the duration of their stay. We recognise the importance of this environment in helping our students to succeed not just academically but in all areas of their journey with us.
Benefits of being a host family include:
Earn a monthly stipend
Safely occupy your empty bedroom
Language and culture exchange for your family
Support group
Lasting friendships for your children
Serve the community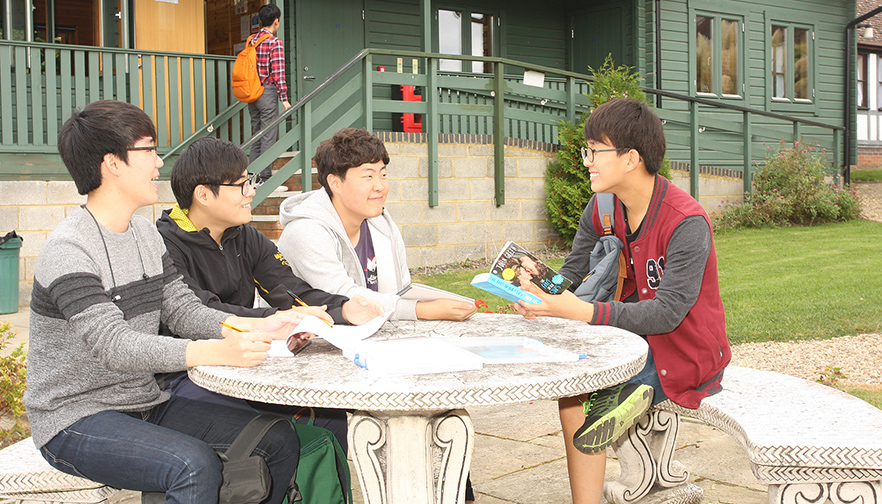 The main responsibility of a host family is to provide a safe and nurturing environment for the student (s). Each host family is carefully vetted to ensure they meet the Gateway criteria and as a host family you can expect support and training throughout your time with us here at Gateway
Host families must also provide:
Separate bedroom and place to study
Meals with the family
Integration into the family
Accreditations
We are committed to the safety of the students under our care, therefore host families undergo a security check, home visit and document check before they become part of the Gateway family.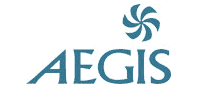 In addition, we are accredited by AEGIS – The Association for the Education and Guardianship of International Students, which means that our screening processes follow the strictest guidelines to ensure safety and well-being
Learn more about becoming a host
Fill out this form or contact us today we will get back to you with more information.
WHAT HOSTS ARE SAYING

I became a host to provide young people with an opportunity to experience the British way of life and culture and to gain insight into the way of life in other cultures. The students have so much to offer and it is such a pleasure to have them around to learn about their country. It also enhances the life of the family and my grandchildren are able to make friends with young people from different cultures.
Aileen, Host

The students we host leave us happy and confident to go off to university. Each student is different, and we treat them like our own children. Our first two students are now parents themselves and call Paul and I their international grandparents. For us to still be in touch with them and see how well they are doing and all their success stories is wonderful.
Loraine, Host

Being a host is like adopting another child and it is a pleasure to help them and make sure they are heading in the right direction. Our child Jack really gets on with the students and they are like part of the family. I have spent a lot of time and effort in making sure they know how to cook good nutritious meals and stay fit and healthy. I really feel I have a made a positive difference in their lives.
Shirley, Host

All of our kids treat our student as an older sister. I believe it is good for my children to see older kids studying and she is a good role model. We also learn about the culture, various birthday traditions and sample different foods. We will miss her when she returns home at the end of her stay.
Alex, Host

I enjoy having students to stay as I have the space and time to devote. The best aspects are that they appreciate the peace and quiet I provide as I live alone they enjoy their stay so much that a student has already contacted me as they want to come back – it is a wonderful compliment
Sue, Host

I enjoy talking to the children, who can vary in age from 11 to 17, and to see their communication skills improve with confidence over the period of time they stay with us. They are always excited at dinner time and regularly take a photo of the meal. We have also been lucky enough to have had meals prepared for us by some of the older students
Margaret, Host

I would most certainly recommend being a host as it is a very rewarding. It is lovely to see a young person grow and develop into a confident and independent person who has benefitted from a safe and secure home environment and attending such a wonderful school.
Helen, Host, UK

I enjoy meeting people from different cultures and it is always nice when the students request to come back to your home. I would certainly recommend applying to become a host as you will get a great deal of satisfaction knowing the students are being well looked after.
Hazel, Host, UK