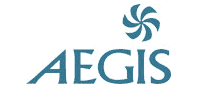 AEGIS – Association for the Education & Guardianship of International Students
AEGIS brings together schools/colleges and Guardianship Organisations to ensure and promote the welfare of international students, aged 18 or under, studying at UK schools/colleges
The welfare of international students is essential to UK schools/colleges and the provision of trustworthy, caring and efficient guardianship is paramount to the student's welfare.
AEGIS is the authoritative association for inspecting and accrediting UK Guardianship Organisations in accordance with a strict Code of Practice and current child care legislation.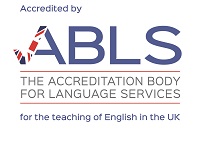 ABLS – Accreditation Body for Language Services – Summer Camps only
ABLS Accreditation recognises that English is taught in a wide variety of contexts and has therefore always supported diversity and choice. All providers of private and independently run English language services have equal access to our external quality assurance system which is both rigorous and fair.
Through our inspections we ensure that high standards of teaching and safeguarding, as well as the requisite levels of additional and necessary support, are provided for the benefit and well-being of students. ABLS Accreditation is approved by the UKVI for the purpose of accrediting private education provider recruiting visa students to the United Kingdom.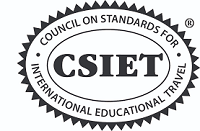 CSIET – Council on Standards for International Educational Travel
The mission of the Council on Standards for International Educational Travel (CSIET) is to provide leadership and support for the exchange and educational communities to ensure that youth are provided with safe and valuable international and cultural exchange experiences.
CSIET's purpose is to identify those organizations that successfully demonstrate:
Commitment to CSIET Standards;
Dedication to the development and sharing of Community Best Practices; and
Support for the educational value of international youth exchange